The Fictionarium
---
Creativity and imagination are so important. They helps us understand and learn about the world. They lets us tell our stories in our own voices. And most importantly, they allow us to change the world for the better.

The Fictionarium is a space for you to explore your imagination and tell stories.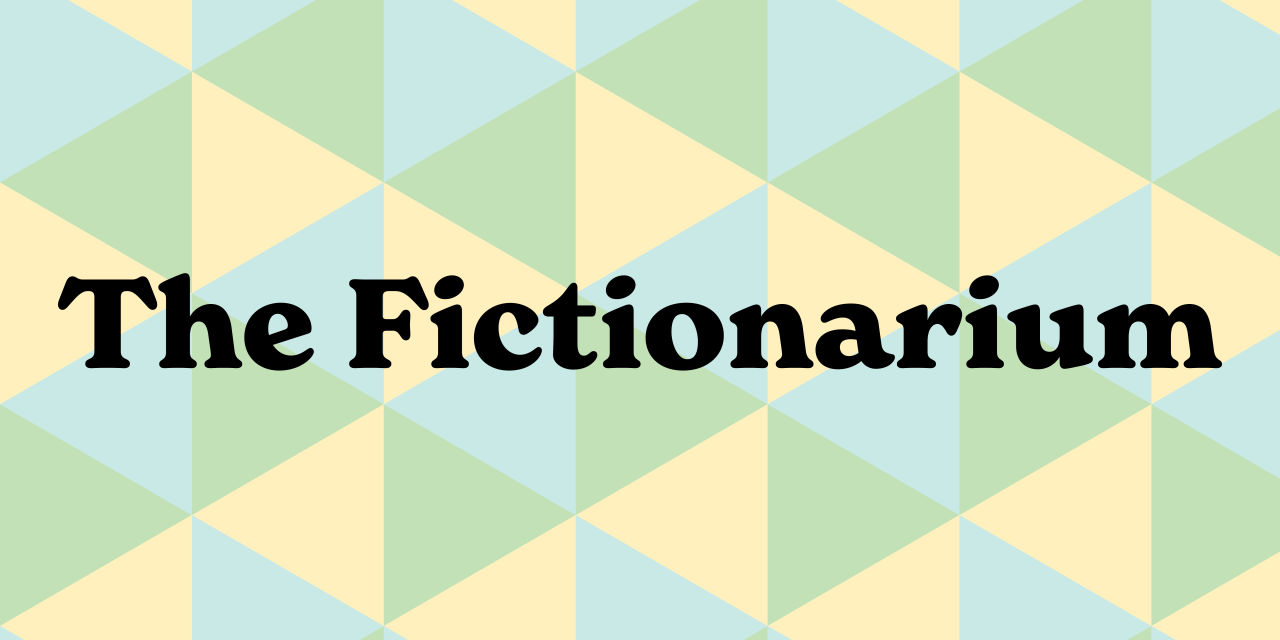 Are you especially proud of your work? Do you have questions about the activities? Or suggestions about how we could make The Fictionarium even better?
Let us know at info@bwf.org.au (be sure to include the word Fictionarium in the subject line)

Most of the activities in the Fictionarium come with teachers' notes, including curriculum links. If you have any questions or feedback, let us know at info@bwf.org.au (be sure to include the word Fictionarium in the subject line)