Duration: 60 minutes
Join Tony Flowers and Megan Daley in conversation, while they explore visual literacy and the process of writing stories in pictures. Through Tony's recent works we will look at innovation and creativity in publishing and how to take your stories to the world stage.
Major Sponsor
The University of Queensland
---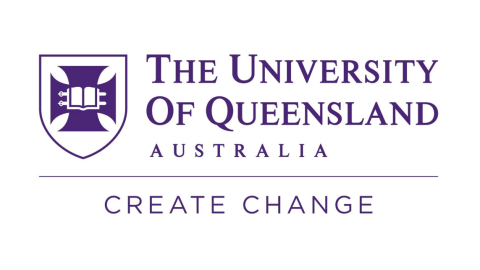 Megan Daley is a Teacher Librarian in Brisbane and has been awarded the Queensland Teacher Librarian of the Year, as well as the national Dromkeen Librarian's Award. Megan is the author of the bestselling book 'Raising Readers' (UQP) and has a picture book and anthology to be published in 2023. A former national vice-president of the Children's Book Council of Australia, Megan is also a regular literary judge, workshop presenter, the creator of the popular website Children's Books Daily and co-creator of the Your Kid's Next Read podcast.
Tony is an award-winning international illustrator. He has worked with major publishers, including Penguin Random House, Scholastic, Walker Books and the Australian National Library. Tony and his creative collaborator, Phillip Gwynne, recently set up a boutique publishing house, Yaffler Press, for some of their more ambitious projects. Their first title, Grandma's First Tattoo, will be ready for release later this year.

Google Tag Paste this code as high in the of the page as possible: