Duration: 60 minutes
Please be advised, this event has changed venue from Queensland Terrace to kuril dhagun, level 1, slq.

Join with South Korean author/illustrator JiHyeon Lee to discuss her wordless picture book Pool. Perfect for an early childhood audience, wordless books offer young readers the opportunity to discuss their own interpretations of the story, filling the gaps and making connections. A short in-conversation with JiHyeon Lee will be followed by activities based on the book as a storytelling tool and art form. Read more about this gorgeous wordless picture book here.

Supported by the Korean Cultural Centre Australia and Publication Industry Promotion Agency of Korea.
Major Sponsor
The University of Queensland
---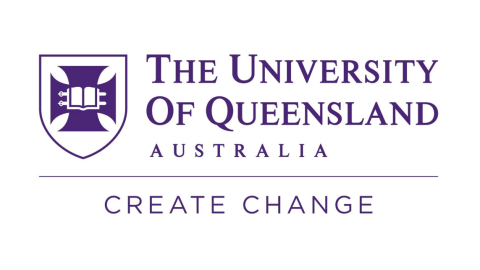 Country of Focus Partner
Korean Cultural Centre
---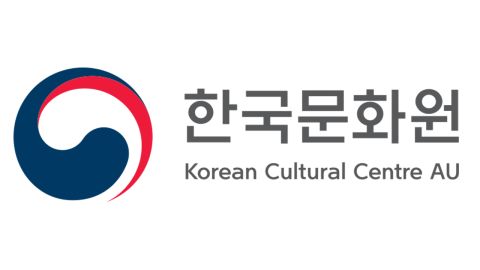 I think about and draw things that are rarely seen around us. My hope is that not only children but also more adults can enjoy picture books together. My first book, Pool, was a New York Times Notable Children's Book of the Year, an NPR Best Book of the Year, and won the Society of Illustrators Gold Medal for Original Art.

Genevieve Kruyssen is a children's book specialist. She has been a bookseller and the events manager at Where the Wild Things Are Children's Bookshop for 8 years. Genevieve loves working with authors and illustrators to create inspiring launches and events. Her main aim is to delight in stories with kids. She runs book clubs for kids and teenagers, where they read curious new releases that often end up being adventurous and lyrical. She is a confident speaker, having interviewed some of her heroes for online and in-person launches including Neal Shusterman, Kate DiCamillo, Emily Gravett and Levi Pinfold. In 2021 she won ABA Penguin Random House Young Bookseller of the Year. In 2022 she judged the Qld Literaray Awards Children's Book Award and the Penguin Literary Award.

Google Tag Paste this code as high in the of the page as possible: