Duration: 45 minutes
Best known for the Captive Prince trilogy, and now the Dark Rise trilogy, C.S. Pacat is no stranger to the hard work it takes to get a book out into the world. Their first manuscript was rejected by all of the major publishers. But when they published the book online, hundreds of thousands of readers fell in love with the story and traditional publishers followed. Pacat has said their goal has been "to write the kind of queer books that I yearned for as a child, to make high octane escapist fantasy with intense and queer characters." In this conversation, we'll learn how C.S. Pacat writes those books, as well hearing their reflections on writing second books in a series & comics in a series. Pacat will also speak about the importance, and joy, of representation on the page, of writing the book you're looking for whenever you walk into a bookstore, the one you never exactly find, and the way that audiences respond to that representation.

Please note the change in release date for this episode: it will now be out on Thursday, 28 September 2023.
Individual tickets are available for single episodes, or click below to purchase a season pass to watch the whole series.
Buy a season pass
Supported by
Copyright Agency's Cultural Fund
---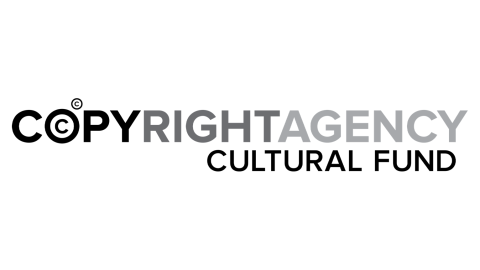 C.S. Pacat is the USA-Today best-selling author of Dark Rise, the Captive Prince trilogy, and the GLAAD-nominated graphic novels Fence.
Born in Australia and educated at the University of Melbourne, C.S. Pacat has since lived in a number of cities, including Tokyo and Perugia, and currently resides and writes in Melbourne.

Michaela Kalowski is an interviewer, moderator and curator for writers and ideas festivals. In 2023 she's the curator and interviewer of Brisbane Writers Festival's online series The Second Book, and curator of ABC RN's on-air writers festival, Big Weekend of Books. She's conducted radio interviews for ABC RN's The Music Show, Big Ideas and The Bookshelf, ABC Classic and has presented programs across ABC radio. Recent interviews include Margaret Atwood, David Mitchell, Trent Dalton and Robert Jones Jr.

Google Tag Paste this code as high in the of the page as possible: