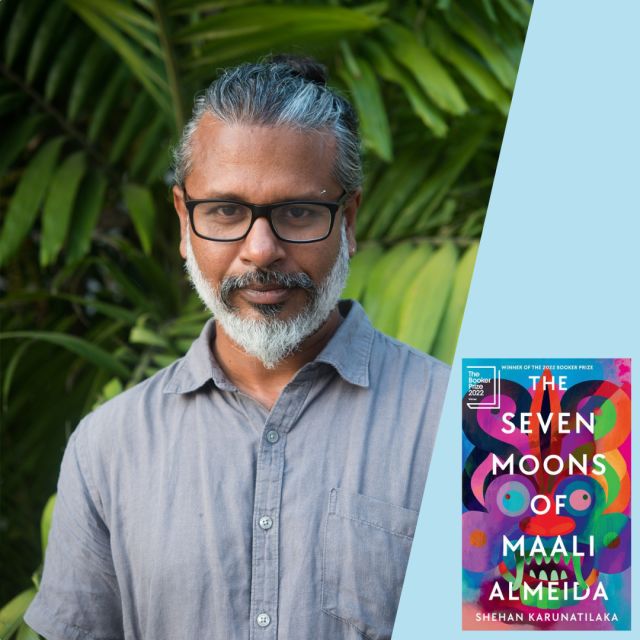 Sold Out
Marion Taylor Opening Night Gala
---
Queensland Art Gallery
Special Event
SPE010
Duration: 180 minutes
Join us for an elegant affair in the Queensland Art Gallery's exquisite Water Mall, where you will be wined, dined and illumined by our keynote speaker, Booker Prize winner Shehan Karunatilaka. Reflecting on his stratospheric year and the possibilities of literature in a globalised world, Shehan calls on us to celebrate the sublime and the strange – the perfect note on which to begin this year's Brisbane Writers Festival.

This event is only possible through the support of the Taylor Family.

If you have dietary requirements other than those available to choose during checkout, please contact BWF on 07 3126 0694 to book your ticket/s.

Shehan Karunatilaka is the winner of the 2022 Booker Prize for his second novel The Seven Moons of Maali Almeida. He is also the author of the award-winning Chinaman: The Legend of Pradeep Mathew, which was selected for the UK's 2022 Big Jubilee Read selection. Born in Sri Lanka, he studied in New Zealand and has lived and worked in London, Amsterdam and Singapore. He lives in Colombo with his family, his guitars and his unfinished stories.

Google Tag Paste this code as high in the of the page as possible: