BWF Zine Market
---
After the hugely successful 2022 Zine Market held within the iconic Whale Mall, BWF is excited to announce that it will be held again on Saturday 13 May, come and check it out. It is free entry, 2-5pm @ The Whale Mall at Queensland Art Gallery, just adjacent to the State Library.

The BWF Zine Market is an event celebrating Zines and independent publishing held as part of the Brisbane Writers Festival program.

The Market provides a platform for independent publishers and distributors within Brisbane and nationally to connect, trade and sell their publications with the wider public.

The Zine Market is supported by 4ZZZ.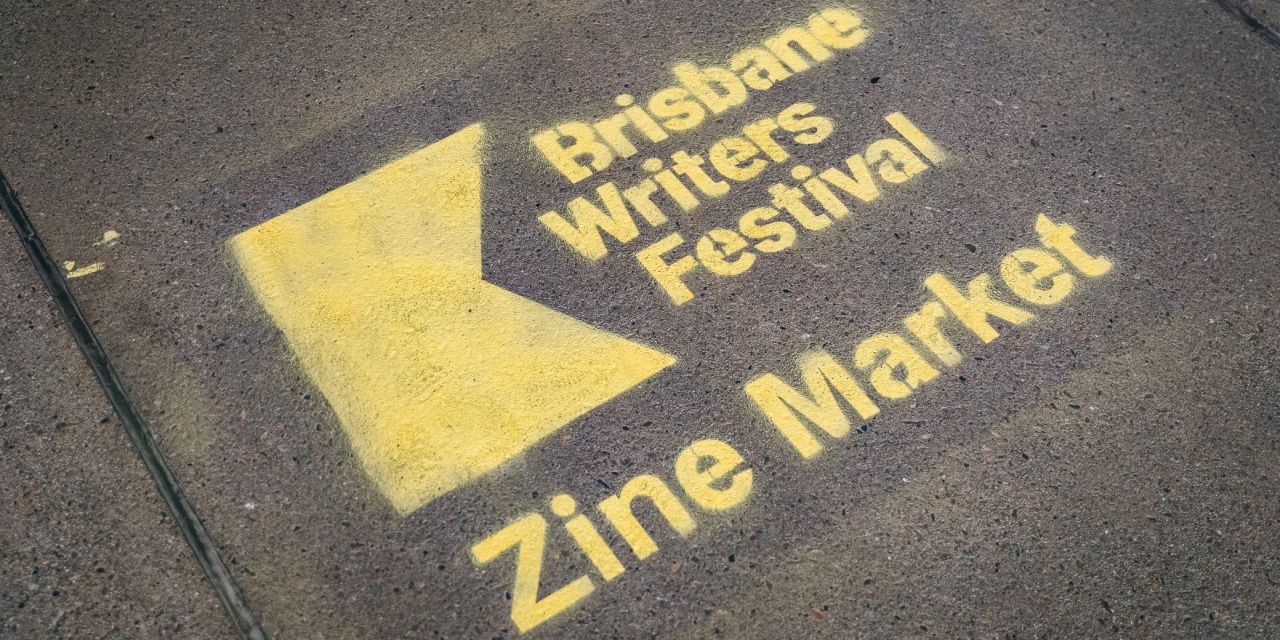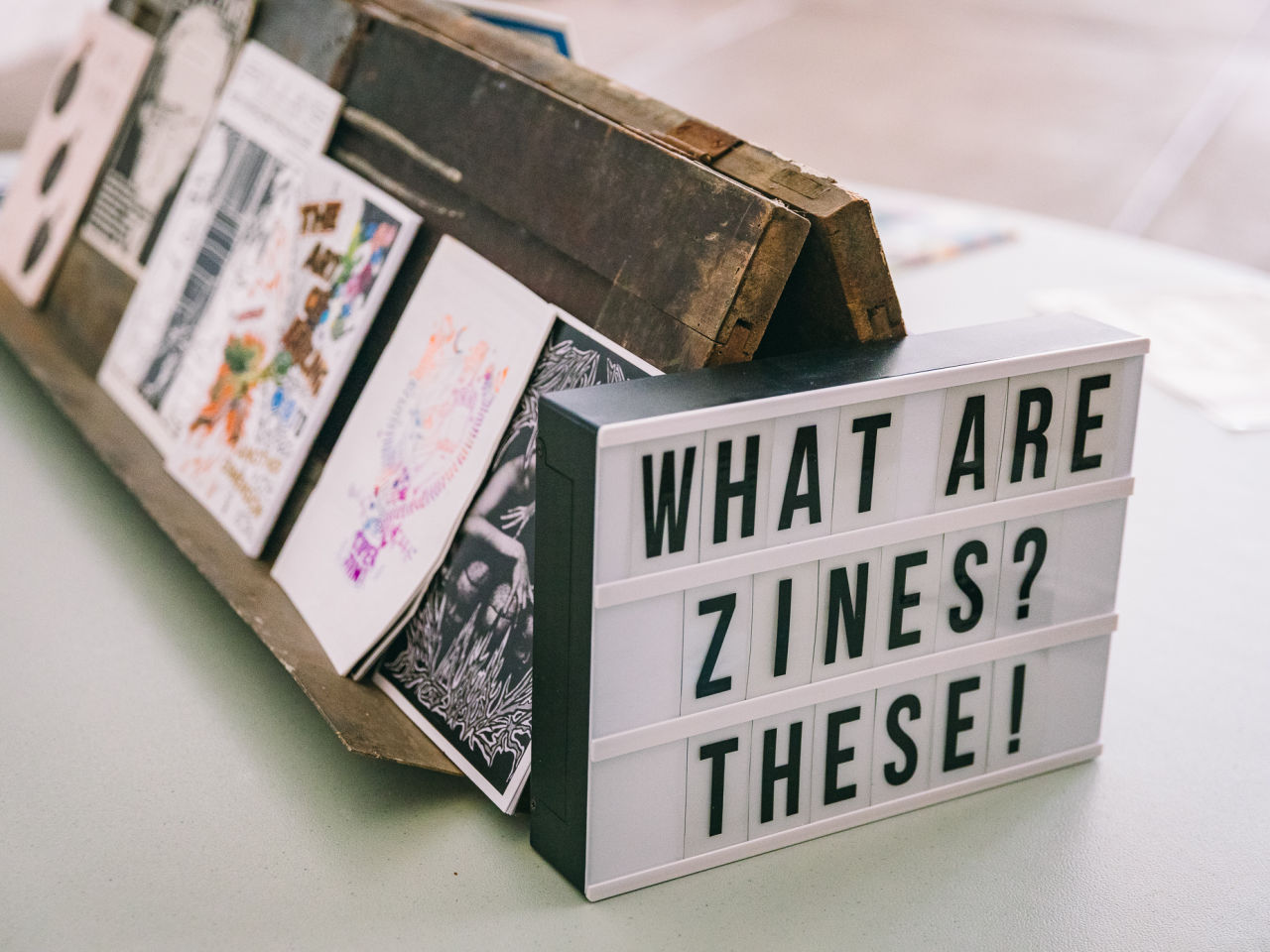 What's a Zine? (pronounced 'zeen')
Zines are independently or self-published print publications that are created for love and not profit. Generally photocopied and created using materials that are on hand and of a limited print run. Content can vary from poetry, comics, college to fanzines on any theme imaginable.

The 2023 BWF Zine Market is scheduled for Saturday 13 May 2023. BWF will be open to Expressions of Interest from Monday 13 March to Thursday 13 April.

BWF Zine Market will only accept table registration from Zines and independent publishers and distributors. Distributor applicants whose publications are independently published will only be accepted. Merchandise such as stickers, shirts, etc. that are directly related to independent publishing may be accepted. Table items are required to be approximately 80% Zines and independent published publications. BWF considers this policy an integral factor in maintaining the artistic and cultural integrity of the event.

The BWF Zine Market is dedicated to holistic safety. There is no tolerance for any behaviour or materials that promote racism, sexism, homophobia, transphobia, bigotry or other malicious content deemed inappropriate by the collective and the public. Applicants will be denied registration should we deem your behaviour or materials to resemble the aforementioned categories. Displaying this behaviour or materials at the event will result in immediate ejection from the premises.

Via submitting your application, you are confirming that you have read, understood and accept the conditions of registration and involvement with the BWF Zine Market, and agree to adhere to protocol expected of the venue, the State Library of Queensland.

Submit your Expression of Interest here

Google Tag Paste this code as high in the of the page as possible: