Microfiction Competition
Word Play 2023
---
Calling all young writers! Brisbane Writers Festival and The University of Queensland present the annual schools' microfiction competition, open to Queensland-based students. The 2023 prompt is... The Unknown.

Entrants are invited to respond to the prompt in no more than 120 words, using any written format (verse/prose). Shortlisted entrants will be invited to present a reading of their microfiction at the awards ceremony at the Festival. The winner will receive a book pack for your school and a cash prize, $1,000 for the senior (secondary school) category and $500 for the junior (primary school) category. Click below to enter.

This competition is now closed for submissions. Thank you to all the entrants.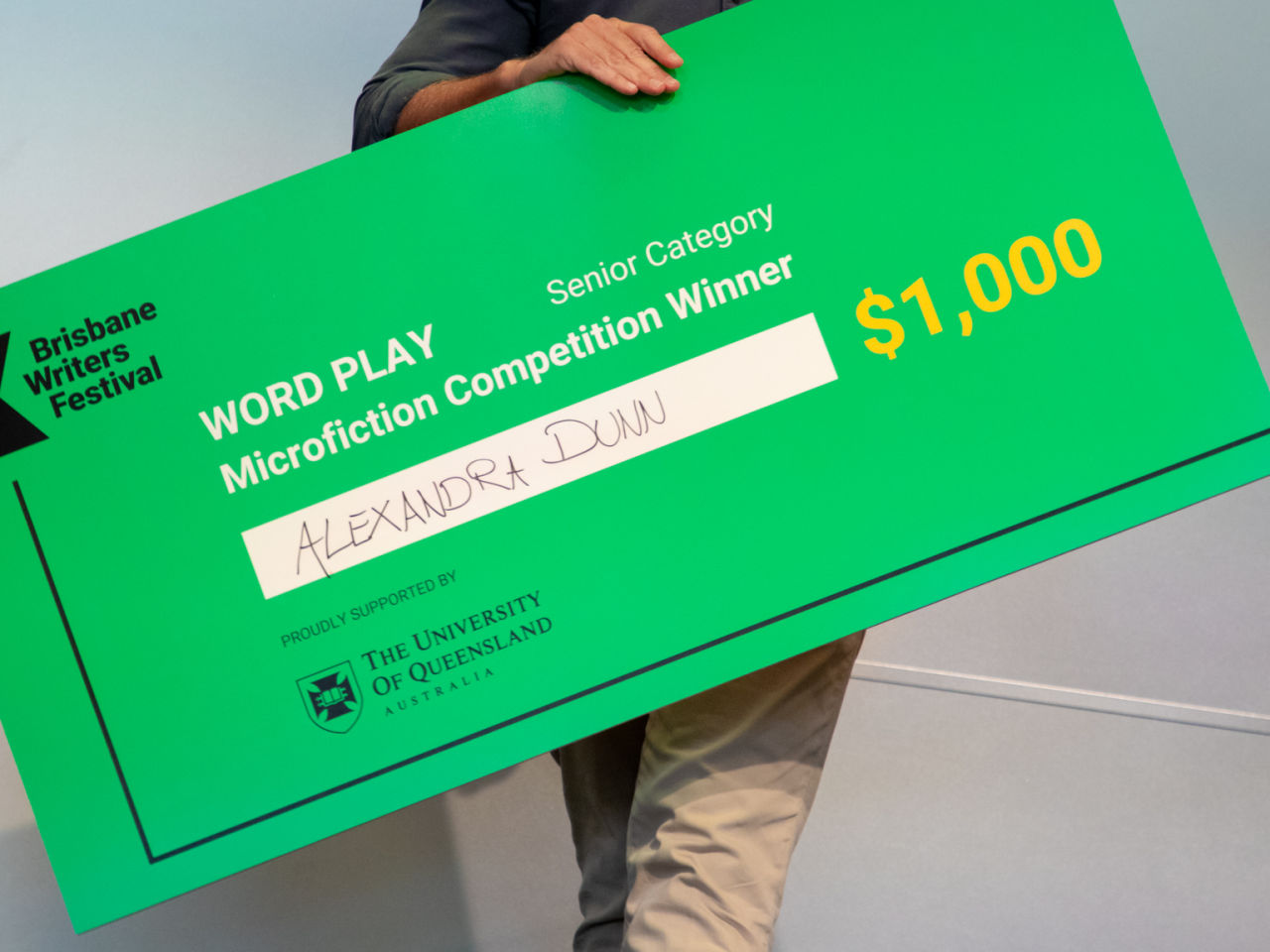 The judging panel for the 2023 Microfiction Competition is:
Will Kostakis, author and Word Play 2023 guest
Dr Richard Newsome, novelist and lecturer in the School of Communication and Arts, UQ
Jenny Stubbs, CBCA & Book Links QLD
The panel will be coordinated by Emily Bowman, BWF Program Manager (Youth & Online).
The shortlisted entrants for the 2023 Microfiction Competition are:
Junior (Primary School) Category:
Laycee Eden, Miami State School
Zeke Nicholson, Wilston State School
Shen Khor, MacGregor State School
Clarence Poulsen, Walkervale State School
Phoebe Wright, Kelvin Grove State College
Senior (High School) Category:
Aditi Jha, Matthew Flinders Anglican College
Ella Micallef, homeschooled
Sophie Hattingh, Siena Catholic College
Alexandra Dunn, Kenmore State High School
Isabelle Langestraat, St Rita's College
Congratulations to the winners of the 2023 Microfiction Competition! The winners are...
Clarence Poulsen, Walkervale State School, Junior (Primary School) Category
Alexandra Dunn, Kenmore State High School, Senior (High School) Category
BWF and UQ thanks all who entered, and congratulates those who were shortlisted.
Read the winning entries here!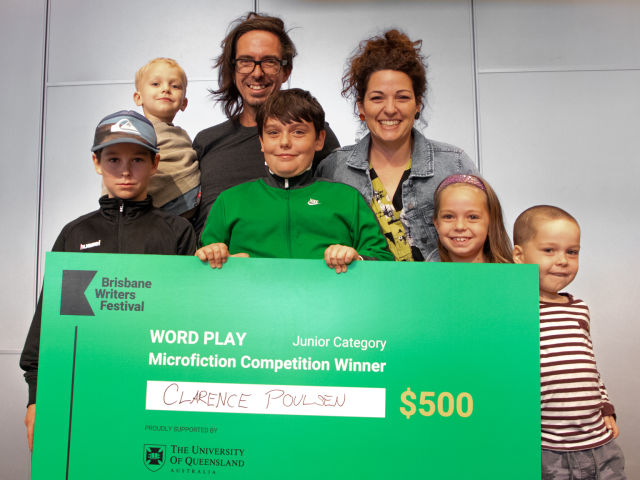 Junior Category winner: Clarence Poulsen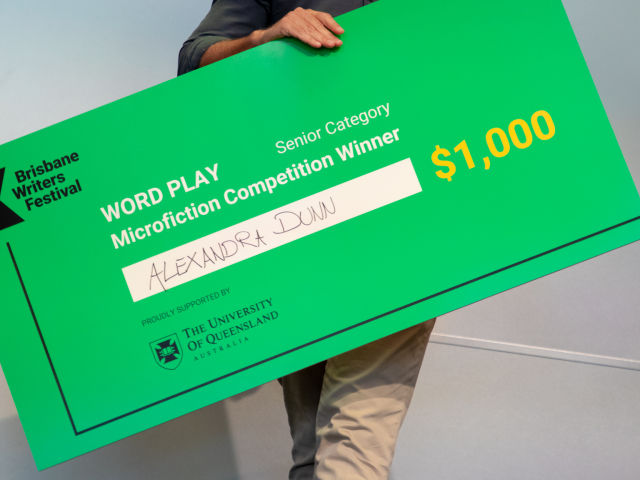 Senior Category winner: Alexandra Dunn
WP025
Word Play / Families / Free event / Prep–Year 3 / Years 4–6 / Years 7–8 / Years 9–12
#Writing Microfiction: Classroom Resource
This microfiction classroom resource is designed to reflect key learning areas outlined in the ACARA Australian Curriculum. Students compare the different microfiction samples provided, and evaluate the impact and effect of their distinct styles and genres. Students then use their reflections and discussions about the samples to guide their own 120 word written response to various image prompts. Microfiction encourages students to edit as they write, selecting only their most meaningful and evocative words and sentence structures to produce a short, imaginative piece.
Download the PDF
Presented in partnership with
The University of Queensland
---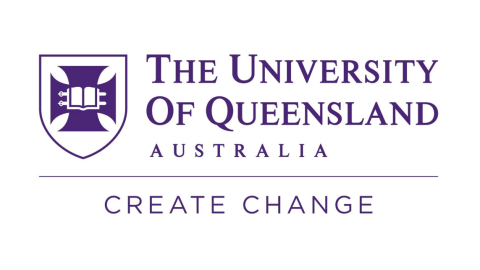 Google Tag Paste this code as high in the of the page as possible: