Love YA
Saturday 13 May
---
Join us for a full day of free programming especially for fans of young adult fiction.

Love YA is presented in partnership with Brisbane City Council Libraries and Griffith University. The program is curated by Karen Lee and hosted by the 2023 Youth Ambassadors, Sophie, Emily, Kieren and Maisie.

Registration is essential for attendance at these free events.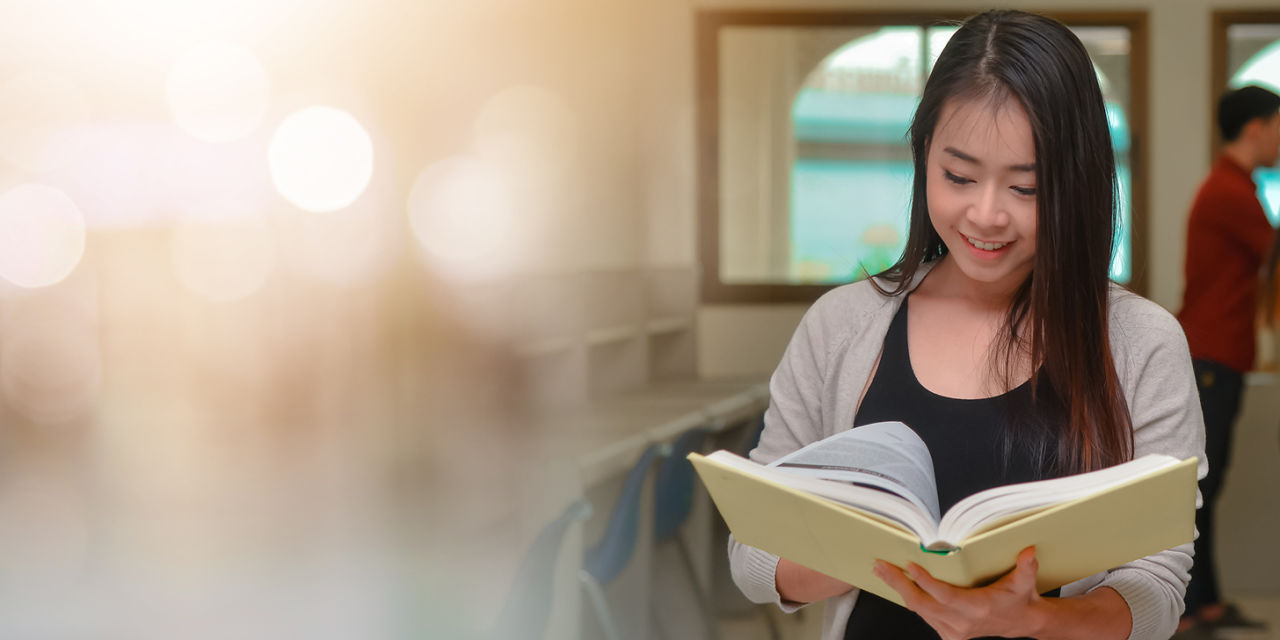 Come along to our panels about swoon-worthy rom-coms, fantasy adventures, contemporary stories about family and loss, and popular tropes. This line-up is not to be missed!
Working on a fantasy novel of your own, or just want to get involved in a fun writing activity? Join Amelia Mellor as she takes you through how to create a magic system in this workshop.
Check out these events in other parts of the program! These panels will appeal to fans of YA literature — in particular, they have an industry focus and are ideal for aspiring YA writers. Like the Love YA program, both events are free.
Presented in partnership with
Brisbane City Council Libraries
---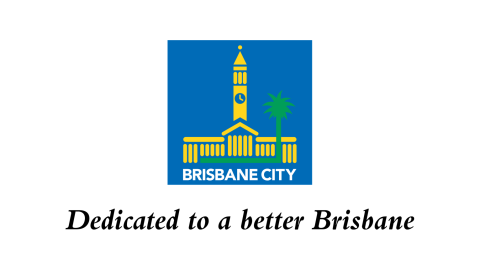 Presented in partnership with
Griffith University
---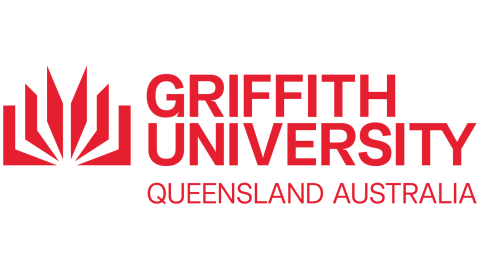 Google Tag Paste this code as high in the of the page as possible: