Irvine Welsh at Brisbane Writers Festival 2023
---
In 2023, BWF is thrilled to be hosting one of the most iconic writers of the last few decades. He's a titan of transgressive fiction, a bard of punk and grunge, and a chronicler of the disaffected and dispossessed. He is, of course, Irvine Welsh – and he's coming to Brisbane this May to talk crime writing, cult classics and the legacy of his brilliantly subversive back catalogue.

This year not only marks the release of Welsh's propulsive new novel The Long Knives – it is also the 30th anniversary of Trainspotting, the title that defined a generation and became both the UK's most shoplifted novel and a landmark film.

Don't miss your chance to see this countercultural legend in a series of exclusive events at BWF 2023. Book now!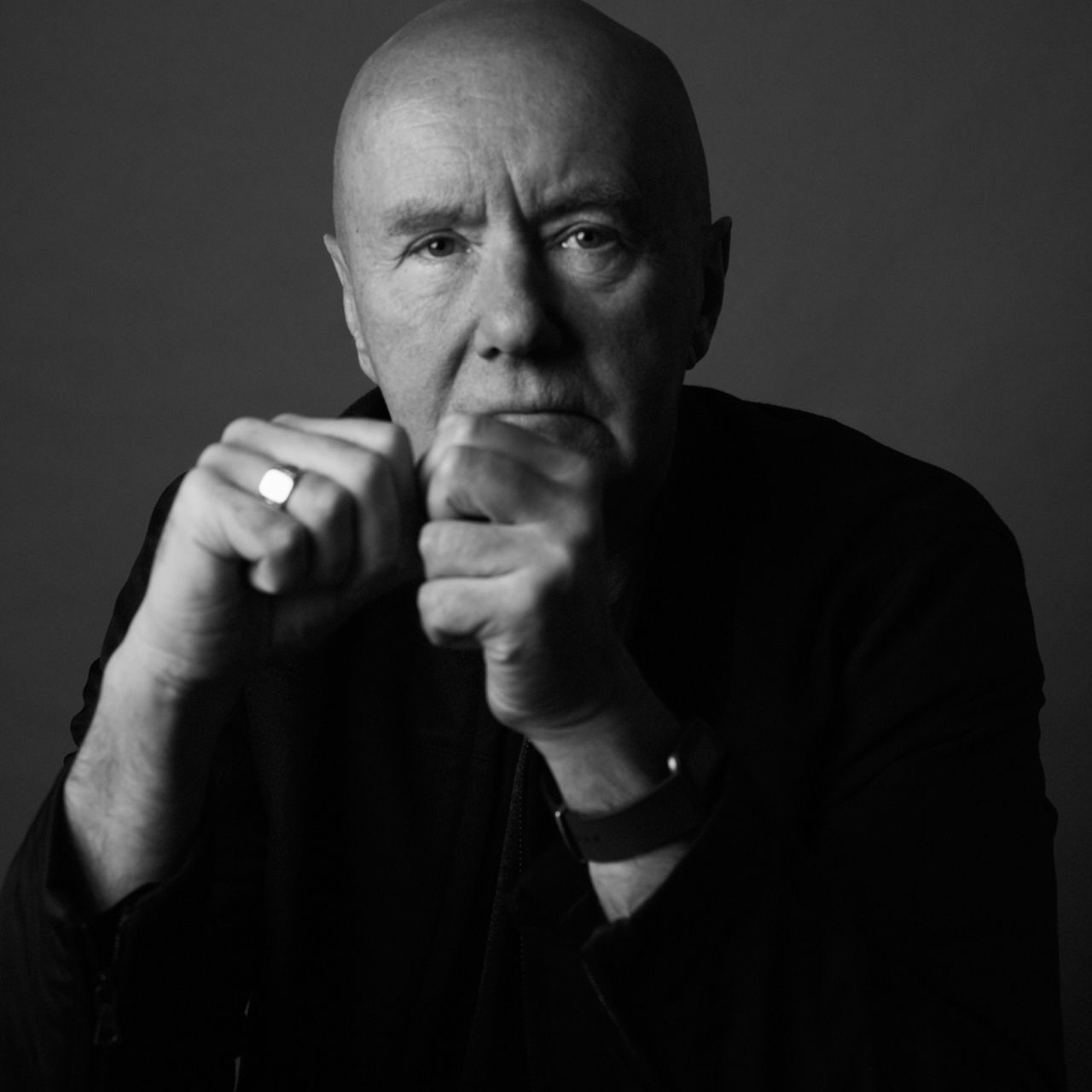 Irvine Welsh on The Long Knives
6pm Wednesday 10 May

No one writes a crime novel quite like Irvine Welsh, and no one solves a mystery like Detective Ray Lennox. The latest instalment in one of the darkest, most original detective series ever written, The Long Knives revels in Welsh's punkish penchant for blending satirical social commentary with body horror, a psychedelic odyssey into the bowels of Edinburgh's criminal underworld.
Book now
Irvine Welsh on Trainspotting
1pm Sunday 14 May
Thirty years after the release of Trainspotting, Irvine Welsh joins John Birmingham to discuss his grungy modern classic. Polarising critics at the time of its release, this subversive masterwork of addiction and alienation has only grown in stature in the decades since its release. In this exclusive event, Welsh reflects on the novel's cult legacy, and the state of transgressive fiction today.
Book now
Blockbuster Crime
7pm Saturday 13 May

Too often mystery novels are overlooked, despite the greatest crime fiction revealing our darkest impulses and social paranoias. Four titans of tension discuss the art of transcendent crime writing, and the enduring fascination of readers with those who commit violent acts, and those who bring them to justice.

With Irvine Welsh + Candice Fox + Garry Disher + Tracey Lien. Moderator: Hayley Scrivenor



Supported by QBD Books

Book now

Google Tag Paste this code as high in the of the page as possible: