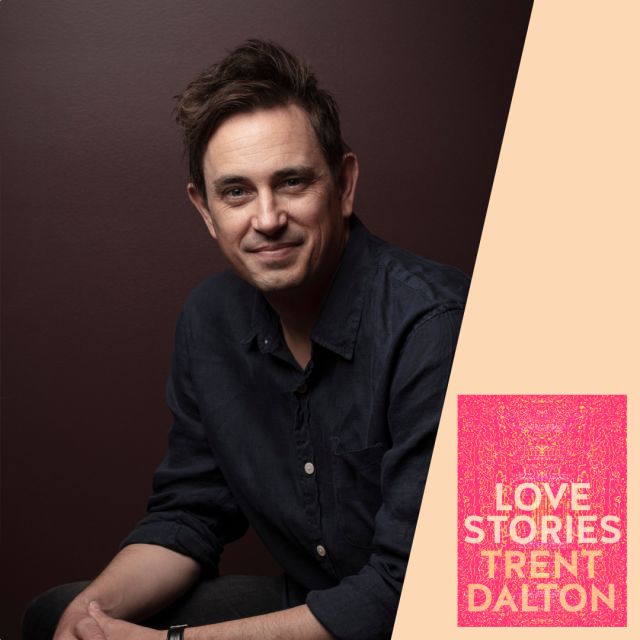 Sold Out
In conversation with Helene Young
On Writing - From Personal Passions and Experiences
---
Cinema B, GoMA
How to Write
317
Duration: 50 minutes
Two accomplished authors discuss writing based on personal experiences and passions.
A.J. Finn's debut novel that Stephen King describes as "remarkable" and I call "the best I could do" reflects his personal passions in suspense fiction, from the Sherlock Holmes stories, classic cinema, in particular Hitchcock. His gripping psychological thriller draws on his struggles with agoraphobia and depression.
Journalist and editor, Trent Dalton has written an utterly wonderful novel of love, crime, magic, fate and coming of age, set in Brisbane's violent working class suburban fringe. Trent has spent time immersed in the homeless population of Brisbane researching his previous work. Both books are highly addictive.
Chair: Helene Young

Trent Dalton is the author of the international bestselling, multi-award-winning Boy Swallows Universe (HarperCollins, 2018), the national number-one bestseller All Our Shimmering Skies (HarperCollins, 2020) and the number-one bestseller, and 2022 Indie Book of the Year Award, Love Stories (HarperCollins, 2021). His books have sold over a million copies since 2018.

A.J. Finn is the author of the number one New York Times and international bestseller The Woman in the Window, sold in 43 territories worldwide. A film version starring Amy Adams (Arrival, American Hustle) and directed by Joe Wright (Darkest Hour, Atonement) is currently in production in New York City.
Finn researched detective fiction as a PhD student at Oxford. For a decade he was a book editor and publisher in London and New York, where he acquired or published J. K. Rowling, Michael Robotham, Peter Robinson, Tina Fey, and Patricia Cornwell, as well as the Agatha Christie estate.
He lives in New York and is currently at work on his second novel.

After 28 years as an airline captain in Australia, Helene Young has swapped the sky for the sea to go in search of adventure with her husband aboard their sailing catamaran. The rural and remote places she visits, along with the fascinating people she meets, provide boundless inspiration for her novels. Her strong interest in both social justice and the complexity of human nature shapes the themes she explores. Her six novels have won many awards including Romantic Book of the Year in Australia.

Google Tag Paste this code as high in the of the page as possible: